Get pentests that are rigorous and actionable
It's time for security assessments that really make a difference.
Clear and actionable
Determine the security of your products
Our team has substantial experience in software delivery as well as security and understands the demand on your teams to continuously deliver customer value with the right level of security.
Great communication

You'll be assigned a dedicated assessment lead who coordinates with your teams to ensure a full understanding of the process and how they can get the most out of it.

Rigorous & structured

A structured pentest based on the OWASP ASVS goes beyond the common, ad-hoc approach and allows you to compare our assessments over time and across products with confidence.

The new approach

In 2022, CREST announced ASVS as the most effective measure of secure application delivery and introduced the OVS standard to provide a scalable and consistent approach to web and mobile application security testing.
Get better assessments today.
Upgrade your pentests and maturity assessments to an approach that drives real improvement. We're here to get you where you want to go.
We're a trusted partner in security for organisations across all sectors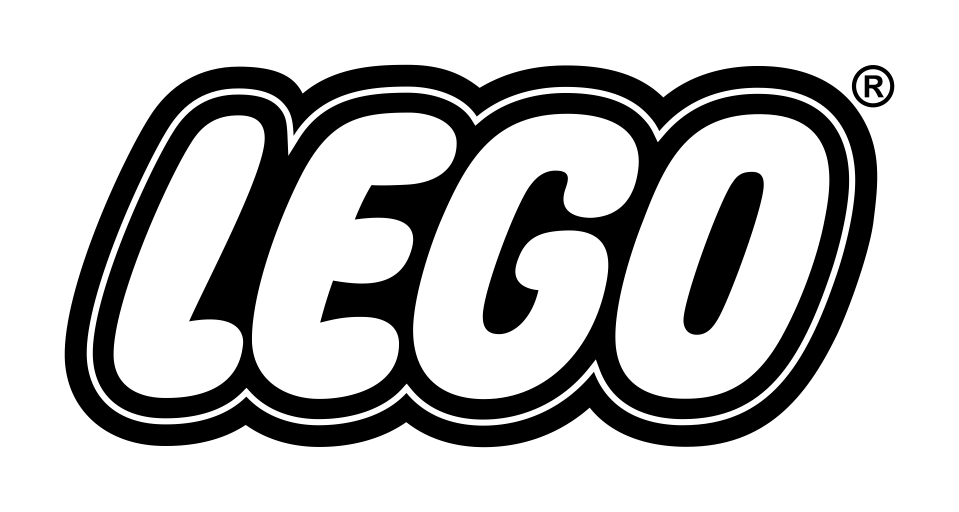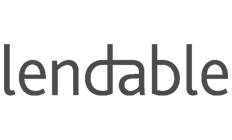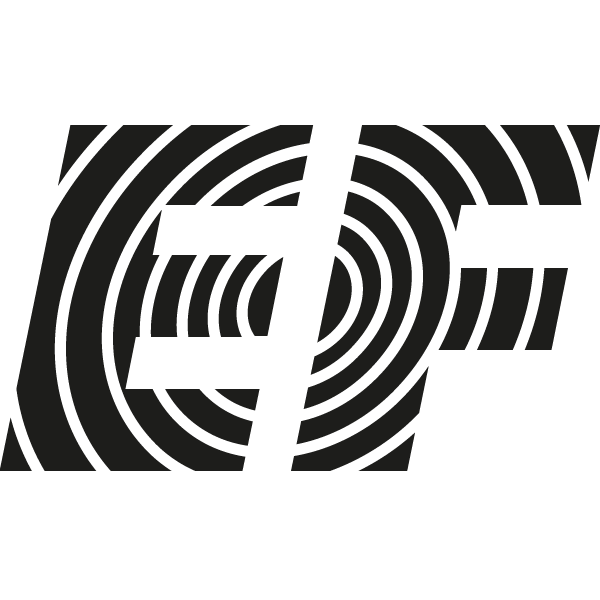 Get in touch
We'd love to hear from you. Let's start your journey to world-class secure software product delivery today!
Address

Secure Delivery
Office 7, 35/37 Ludgate Hill
London
EC4M 7JN