Deliver more secure products.
Talk to us about coaching today.
Get in touch for a talk about the challenges you face with security at your organisation. We're the people you've been looking for.
We're a trusted partner in security for organisations across all sectors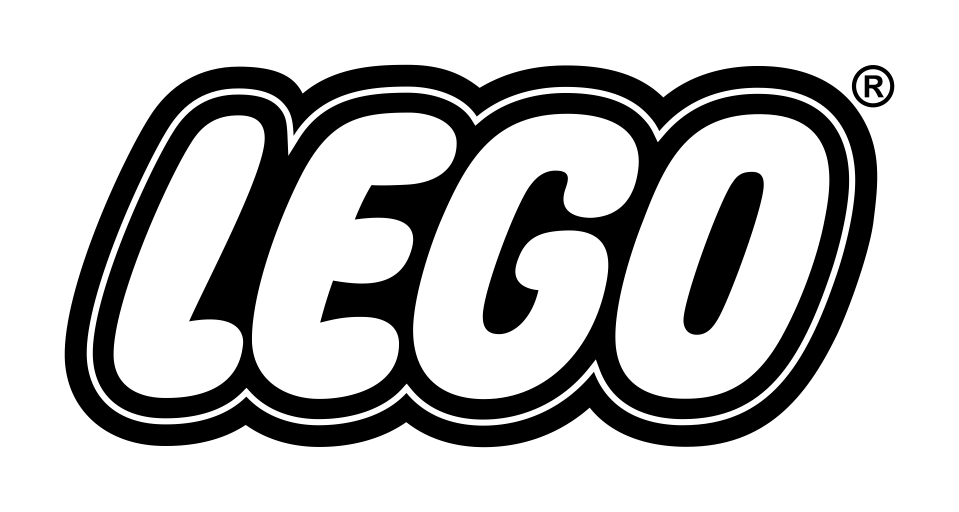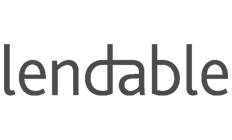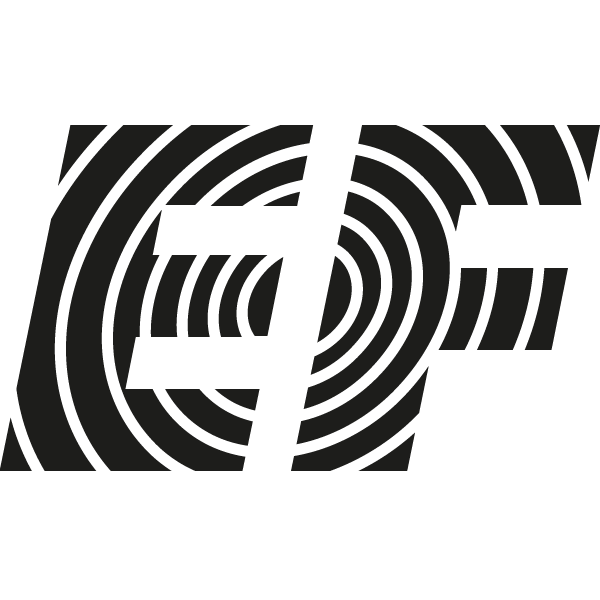 Get in touch
We'd love to hear from you. Let's start your journey to world-class secure software product delivery today!
Address

Secure Delivery
Office 7, 35/37 Ludgate Hill
London
EC4M 7JN