We'll be in Amsterdam from June 7th - June 9th for Money20/20 Europe! Come and chat with us about modern security practices for fintechs, or anything else that's on your mind.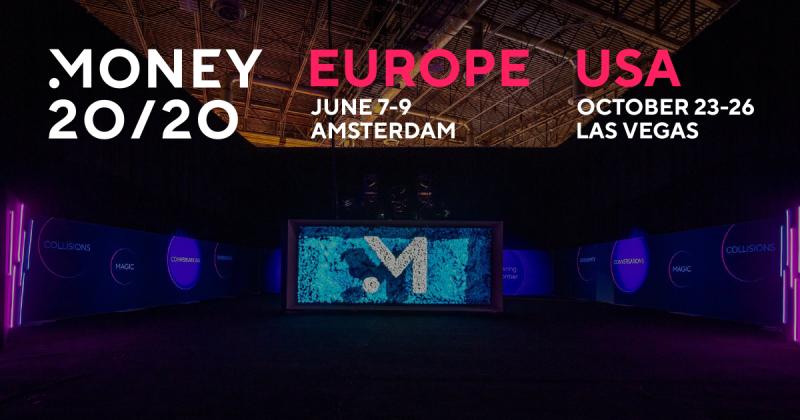 It's fintech's biggest conversation and we're a part of it. Money20/20 is happening in Amsterdam from June 7-9 and we're attending. We're excited to catch up with all the leaders and challengers in fintech and if you see us there then come and say hi!
If you want to make sure you don't miss us, email [email protected], use the chat function on our website, or the Contact Us form below to arrange a meet up.