Our growing business has some open positions and one might just be waiting for you! Read on to find out who we're looking for and why you should hang out with us.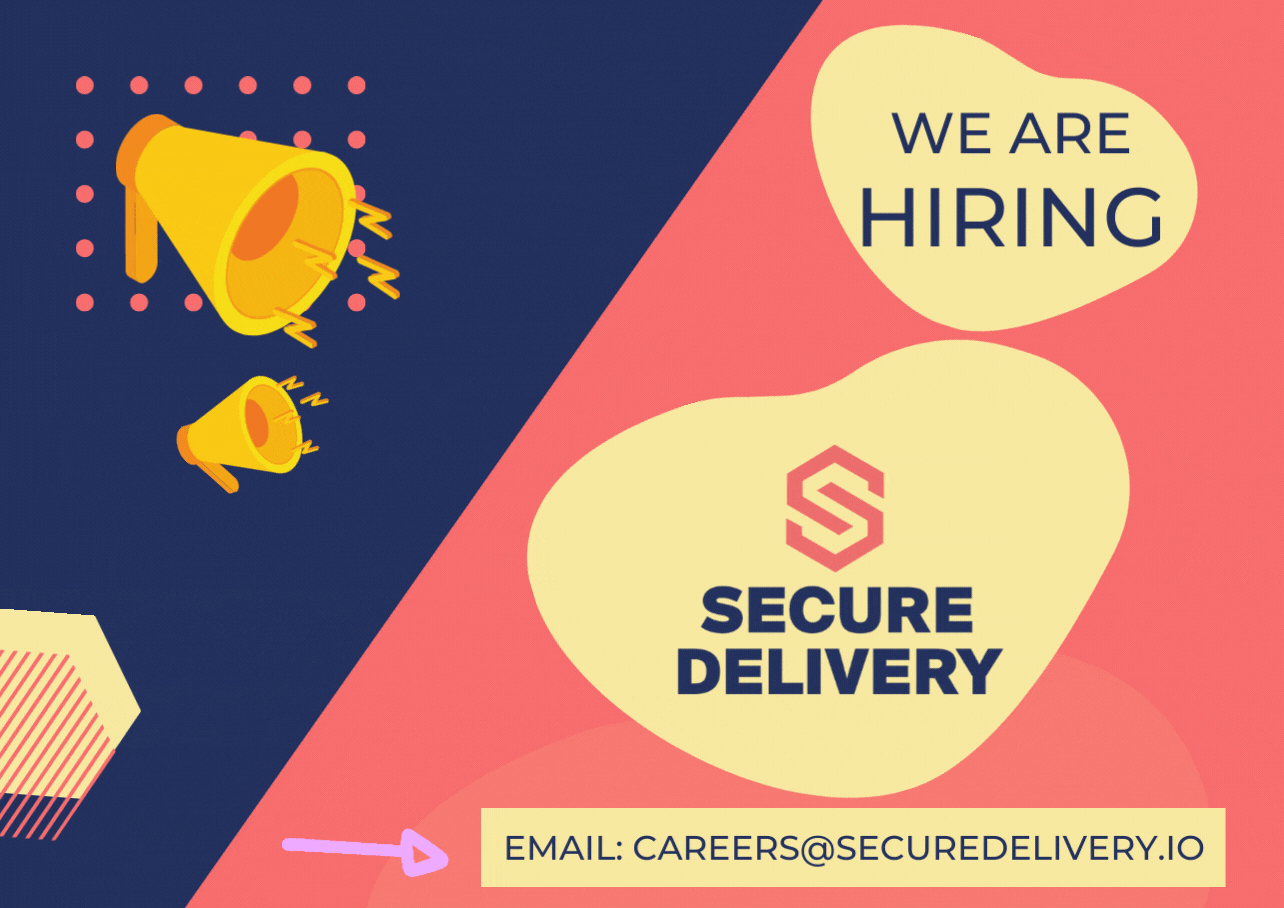 We're looking to fill a number of roles. If you've got good experience in security engineering, digital forensics & incident response, or leading secure product development functions and share our passion for securing software everywhere, please reach out for more information and an initial informal chat. You'll be working alongside some of the best in the industry and helping teams at high-profile organisations to build their security capabilities to world-class levels.
Send us a note with your CV to: [email protected]
Or message us on Twitter or LinkedIn (links at the very bottom of the page).