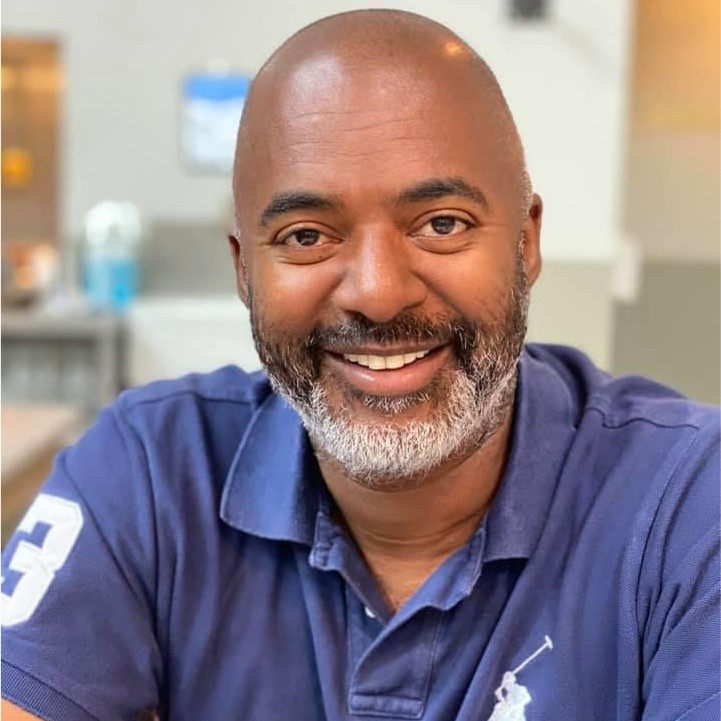 Derek Panton
Cyber Security Strategist
Derek is a Senior Cyber security strategist with a track record of delivering advanced cyber security technologies and solutions across diverse industry sectors.
Previous lead roles with Accenture, PWC, CA, IBM, Unilever, GSK, Reckitt Benckiser, Astra Zeneca; leading the development of innovative security strategies to improve operational effectiveness, maximize investments for Fortune 100 companies as well as having worked on national healthcare projects. He worked on the rationalization strategy for Vodafone customer Cloud and business hosting solutions, PWC's Identity and Access Management employee and client engagement platform, UK NHS Spine which joins together over 23,000 healthcare IT systems in 20,500 organisations.
Experienced in taking organisations through digital transformations whilst accelerating the delivery of programs to improve their security posture and customer advocacy. A well-balanced mix of technical and consulting skills with experience in client and non-client-facing roles.
Expertise
Security Strategy and Architecture Models
Identity and Access Management
Infrastructure & Cloud security
Governance of Risk and Compliance
Security Engineering
Training & Development
Industries
Finance
FMCG
Banking
Transport
Telecoms
Pharmaceuticals
Skills & Certifications
Certified Information Systems Security Professional (CISSP)
Certified Cloud Security Professional (CCSP)
Togaf Certified
AWS Certified Solutions Architect – Professional
AWS Certified Security – Specialty
Certified SAP Solution Architect