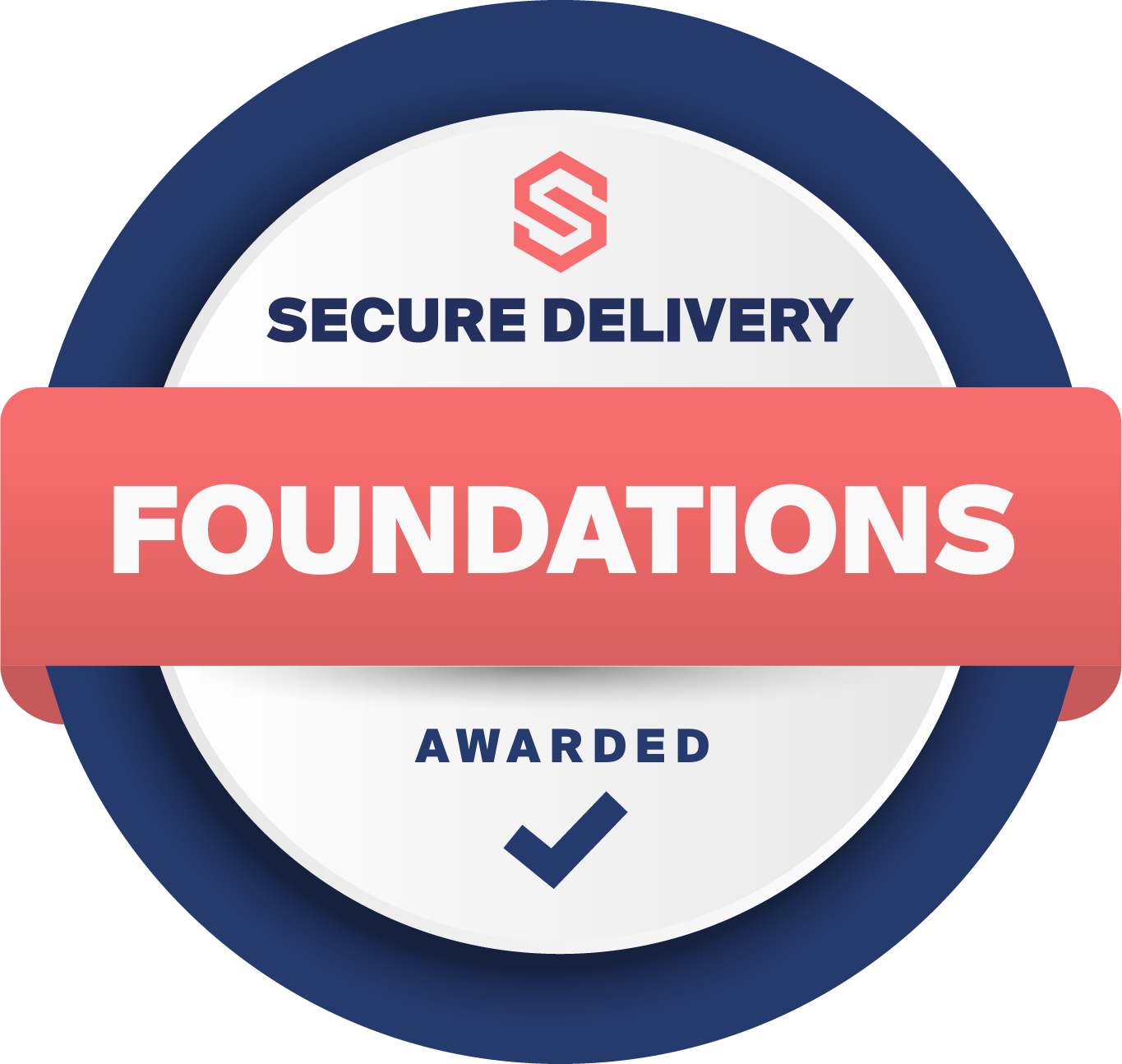 Foundations of Product Security for Decision Makers
4 - 7 hours
Non-assessed, attendance.
Remote or on-site
Product owners, project managers, business analysts, architects - all the people that connect your products to business value and customer requirements are critical to the security of what you're delivering. The day-to-day decision makers make a huge contribution to prioritisation of work and the quality of the delivered product.
This foundational workshop gives all decision-makers an understanding of where security sits alongside overall product quality, what must be measured to inform their decision making around security, and how to implement the simple but powerful processes that keep security and overall product quality under control while delivering at pace.
Attendees
Intended for people in any role, at any level, involved in the delivery of technology products at your organisation.
Prerequisites
While there are no specific prerequisites, an understanding of the software delivery environment and the roles within a delivery team will be useful.
Delivery
Secure Foundations
Group Exercises
10-12 participants
Testimonials
Our practitioner's knowledge and experience was exceptional. I really liked the Case Studies. I could always use more.
I like how you tied back Security to the four metrics in Accelerate as well as SRE principles, that was very clear. I was actually already planning to recommend you to some people in my network :)
Our practitioner was engaging, knowledgable and great to listen to and work with